Need a Prior Authorization?
* When Prior Authorization is 'Required', click
here
to create Service Request/Authorization
PA Lookup tool is under maintenance.
Please refer to the state specific Excel matrix while the PA Lookup Tool is disabled.
Recent Updates
The Ohio Department of Medicaid (ODM) Next Generation Program - Provider Updates for October 1 Launch
On October 1, ODM will launch the Provider Network Management (PNM) module and Centralized Credentialing, which will reduce administrative burden on providers. At the same time, the Single Pharmacy Benefit Manager (SPBM) will begin providing pharmacy services across all managed care plans and members.
To prepare for these changes, providers should set up their OH|ID and associate their existing accounts.
The OH|ID Pre- registration site is available through September 23
and can be found at:
https://pnm-preregistration.omes.maximus.com
. The OH|ID is necessary for anyone that will access the PNM or SPBM modules. Establishing login credentials during Pre-registration will ease the transition and prevent disruptions to system access for providers ahead of the October 1 launch.
In preparation for the launch of the PNM and SPBM, ODM is offering a variety of trainings. These trainings are a great opportunity for providers to gain knowledge that will benefit our members!
PNM Trainings
We are offering several PNM training opportunities, which began August 1. Using the Learning Management System (LMS), Absorb, providers will be able to access self-paced training sessions and sign up for virtual and/or in-person learning. It is important that providers create an account, using the
Job Aid
, in the LMS to secure access to all training sessions, answer forms, and PNM resources in advance. Trainings will cover topics including:
PNM login and access
System navigation
New enrollment applications
Demographic updates
Revalidations
SPBM Trainings
We are also offering several SPBM training opportunities, which will begin September 6. Training is offered via online instructor- led webinars, recorded online training, and weekly Q&A forums. Registration for training is now open. Registration instructions are available by navigating to
https://spbm.medicaid.ohio.gov
and selecting the Provider tab. Trainings will cover topics including:
SPBM login and access
System navigation
Verifying member pharmacy benefit eligibility
Submitting and viewing pharmacy claims
Submitting and viewing pharmacy prior authorizations
How can I learn more about the October 1 changes for providers?
In July, ODM hosted a webinar for providers on the Next Generation's Stage 2 October 1 launch. This webinar included an overview of the new modules and upcoming provider training plans and dates. Please see below for a recording of the session and the corresponding slides.
Please also subscribe to the
ODM 2022 Press
, ODM's provider newsletter, to stay up to date on upcoming changes including more information about the Stage 2 and Stage 3 launches of the Next Generation of Ohio Medicaid.
---
Throughout July, the Ohio Department of Medicaid (ODM) is offering informational webinars discussing the Oct. 1, 2022 Next Generation Medicaid Program Stage 2 launch. Find out more on the ODM website
here
, or read the Molina Provider Bulletin
here
.
The Combined Provider Manual effective as of July 1, 2022 is posted
here
.
The current PA Code List became effective July 1, 2022. View it
here
.
As of April 1, Molina began a collaboration with New Century Health, a cardiology quality management company, to conduct medically necessity review on certain codes requiring PA. Learn more
here
.
Based on guidance from ODM, Molina began denying claims submitted by non-enrolled or inactive providers on Aug. 15, 2021. Learn more
here
and
here
.
View the Molina COVID-19 (Coronavirus) resource page with codes, telemedicine information and support materials
here
. For additional information visit the CDC website
here
, or the Ohio Department of Health website
here
.
Medication Assisted Treatment
Addiction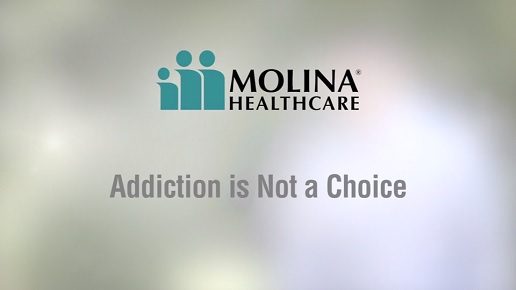 Basics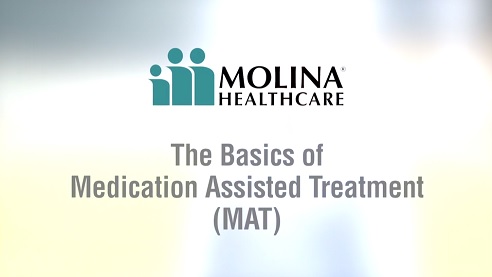 Safety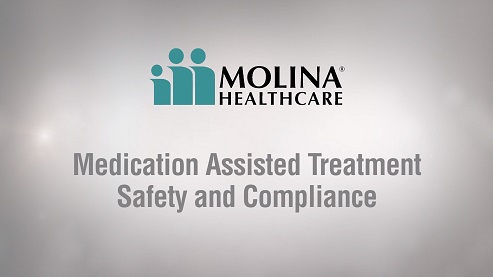 Molina Peer Support Program
Addiction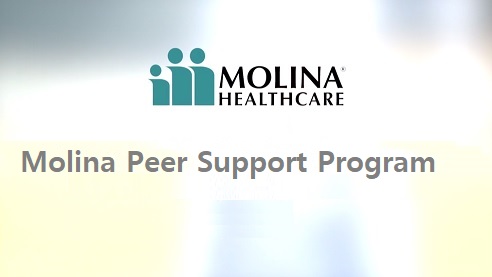 For more information call (855) 665-4623, TTY/TDD: 711, Monday - Friday from 8:00 a.m. - 8:00 p.m. local time and ask for our Care Management department.
Medicare Compliance Program
Medicare Compliance Training