Contact Information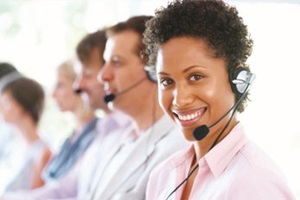 Molina Healthcare of Illinois
1520 Kensington Rd., Suite 212
Oak Brook, IL 60523
Business Hours: 8 a.m. to 5 p.m. Monday through Friday
MHILProviderNetworkManagement@MolinaHealthcare.com
---
Phone Numbers
Provider Network Management: (855) 866-5462
Member Services:
HealthChoice Illinois: (855) 687-7861
MMP: (877) 901-8181
MTM Inc. (Non-Emergent Transportation):
HealthChoice Illinois: (844) 644-6354
MMP: (844) 644-6353
Schedule rides for members:

(855) 740-3105
---
Fax Numbers
Main Fax: (630) 571-1220
Prior Authorization Fax: (866) 617-4971
Pharmacy Prior Authorization Fax: (855) 365-8112
---
Claims Address
Molina Healthcare of Illinois
P.O. Box 540
Long Beach, CA 90801
---
Provider Network Management
Questions? We have answers! Molina has a team of dedicated Provider Network Managers in your area to assist you. Access our Provider Network Manager territory maps by the following provider types:
Molina contracted Hospital providers and affiliated provider groups. Go To Map.
Molina contracted Ancillary providers, including LTC, waivers, home health, DME, lab, private practice medical doctors and specialists, BH, and transportation providers. Go To Map.
Molina FQHCs, RHCs, and ERCs. Go To Map.
Molina VBC provider contracting. Go To Map.
If you have questions about Value-Based Contracting, contact your Provider Network Manager or Natalie Kasper, Director of Provider Contracts, at Natalie.Kasper@MolinaHealthcare.com or (630) 381-1674 or (262) 271-6525 (Mobile).