Frequently Used Forms
Making Changes? Please notify Molina Healthcare at least 30 days in advance when you: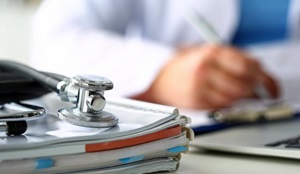 Change office location, hours, phone, fax, or email.
Add or close a location.
Add or terminate a provider.
Change in Tax ID and/or NPI.
Open or close your practice to new patients (PCPs only).
Adobe Acrobat Reader is required to view the file(s) above. Download a free version.