The MolinaCares Accord Donates $1.2 Million in Nevada to Help Alleviate Health Disparities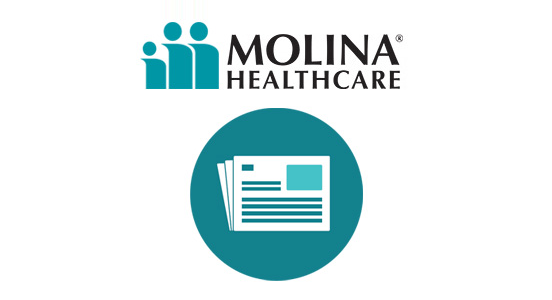 03/21/2023
LAS VEGAS, March 21, 2023 – The MolinaCares Accord ("MolinaCares"), in collaboration with Molina Healthcare of Nevada ("Molina"), is donating $1.2 million in community reinvestment grants to address health disparities for at-risk populations in Clark and Washoe Counties. The funds will advance programs designed to improve access to health care and social services.
Data shows southern Nevada's homeless population is growing with 5,642 individuals experiencing homelessness in the region. Residents of Clark and Washoe Counties make up 62% of adults accessing adult mental health services. HIV and AIDS rates in the two counties are the highest in the state. MolinaCares' contributions will support agencies combating these pressing issues in the area.
"The MolinaCares Accord is committed to improving the health and wellness of individuals in need," said Rob Baughman, plan president of Molina Healthcare of Nevada. "The MolinaCares grants will contribute to local community-based organizations' efforts to improve health outcomes for the diverse populations we serve in northern and southern Nevada."
The donations will focus support in the following areas:
About Molina Healthcare of Nevada
Molina Healthcare of Nevada, Inc. provides government-funded health care to members in Clark and Washoe counties through Medicaid and Nevada Check Up Program. Through its locally operated health plans, Molina Healthcare, Inc., a FORTUNE 500 company, served approximately 5.3 million members as of December 31, 2022, located across 19 states. For more information about Molina Healthcare of Nevada, visit MolinaHealthcare.com.
About MolinaCares Accord
Established by Molina Healthcare, Inc., The MolinaCares Accord oversees a community investment platform created to improve the health and well-being of disadvantaged populations by funding meaningful, measurable, and innovative programs and solutions that improve health, life, and living in local communities.